Pre-Sales liberum Consulting 

BEC resecta laser sit amet odio quis elit laser apparatu is committed to integrating R & D, productio nostris temptatum. Nostri sunt super quadrigis XV annos experientia in laser apparatibus agro productio. XII horas nobis offerre velox responsum et liberum pre-Sales consulting. Quacumque technica firmamentum esse praesto ad users.
Si vos es non certus si nostra machina est, idoneam pro laser capillus products, et mittere receperint nobis exempla, nos disponere in sample test, et accipere pictures, videos et exempla ad te mittat. Nos suadeo vobis ad idoneam maxime ex vestri apparatus products.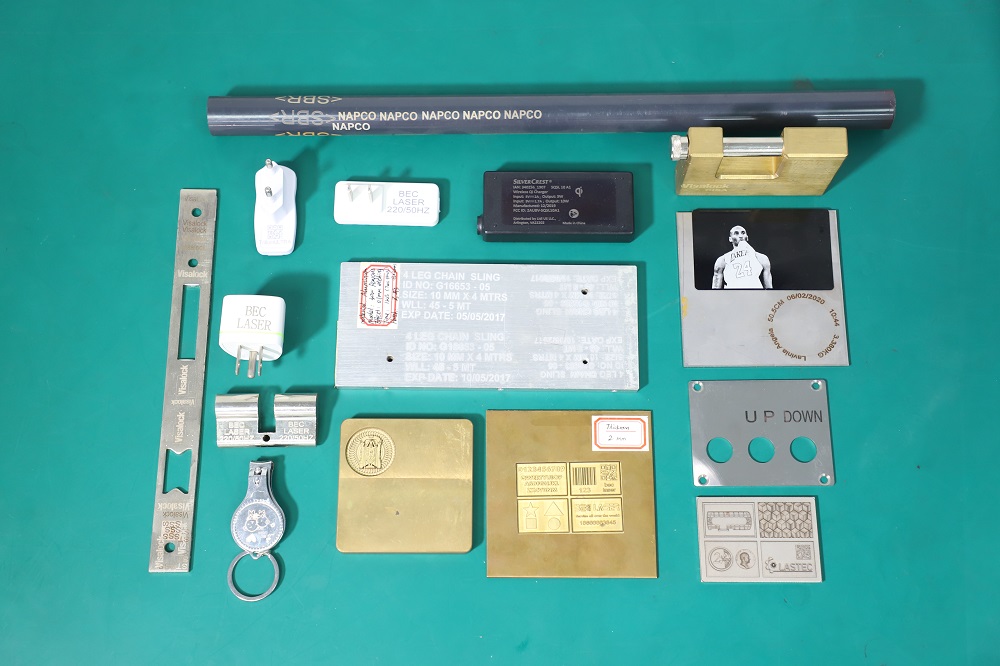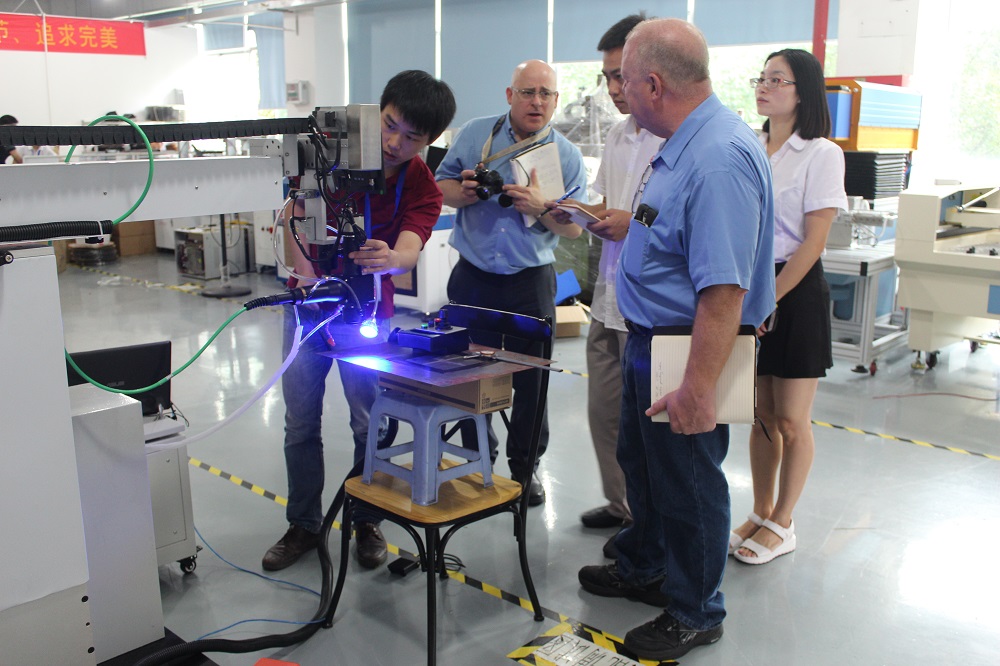 Duo annos tres annos laser fons warantia de aliis vasis suis, ut caput scanner, ager lente, tabulas imperium, potentia copia, etc. BECLASER promissa omnibus machinis a nobis signandi aeris laser capillus mos run pro XXIV horis qualis reprehendo, et se modo machina ut dum nos can partum edi potest qualis inspectionem department. Nos providebit reponere pro reparatione vel uber habet materiam, vel technica problema quod si tempus in warantiam. Non erit liberum replacement partes vel restaurandi licentiam acciperent. 
Liber post-Sales Technical Support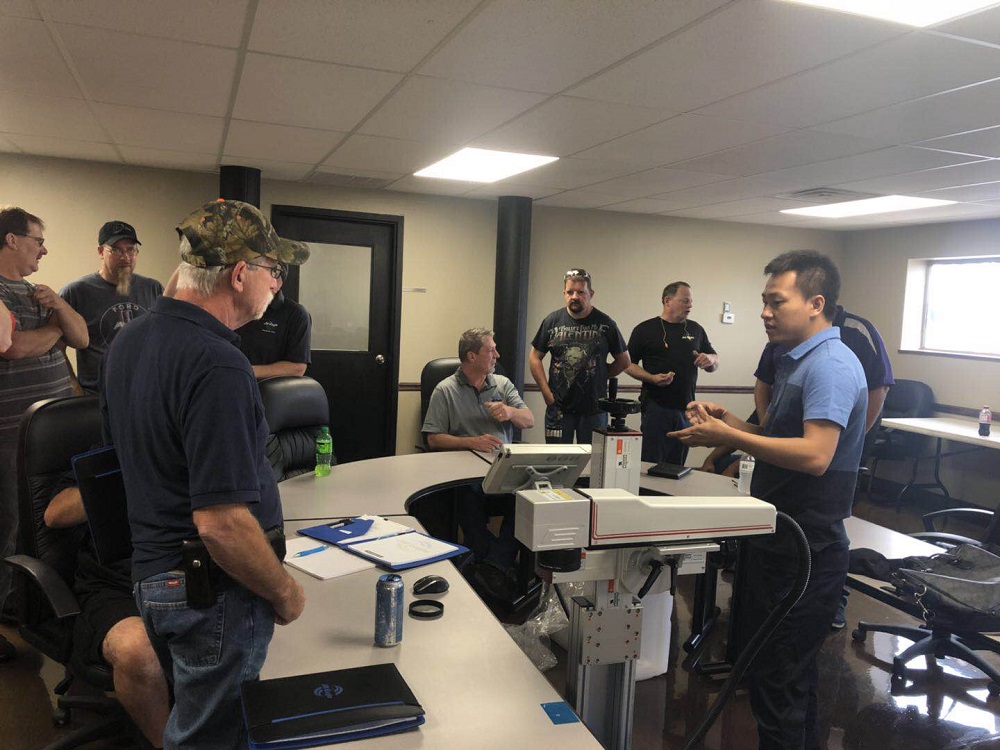 Nos autem disciplina apparatus ad suppleret id video in user manual, et Anglice enim installing, operationem. Preterea nos creare a WeChat coetus chat cum vos pluris emerit aut whatsapp apparatus. Si vos have ullus questions de aliquo apparatus usus necessaria vel technica firmamentum, ingeniarius nos providebit vos in tempore support.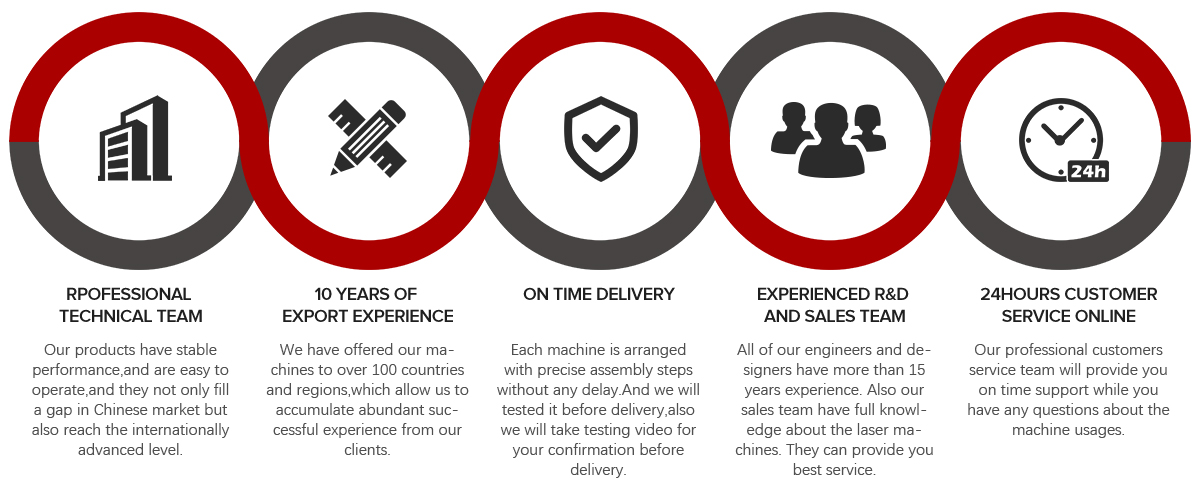 Ut est mos of laser BEC, et invenies nos sumus, et dignitas tua dignitate elit confidunt. Nos mos omne intelligere est valuable. Et fors omne value nobis dare nobis.