Laser alimentorum fibra Vestigium Machina - Pie Model
Et mensus est inclusum laser ratio est salus diligenter examinans, fecit, et factum est available in utroque genere I (clausa version) et IV classis (Open version) featured, qualis per alta components quod optimum enim est distinctio & opere & cutting metallum jewelry products. Hoc est axis motorized z, facile faciat aliquid.
Qui prædestinavit nos laser laser capillus alimentorum fibra apparatus induit optimus fons qualis in mundo. Habemus 20w, 30w, 50w, et 80W 100w ad libitum.
Hoc exemplum, est pro mos quisnam have processus specialis requisita et stipendium operam ad amet. Super alta It has "valorem" et simul habet summus celeritas, summus cost-effective species et habitus et mensus est laser capillus alimentorum fibra apparatus.
In opus ad plene conclusus alimentorum fibra apparatus laser capillus intendens autem angustos pulvis et fumus generatur per processus in buxum, ita causam non pollutio in in elit processus. Hic viridis, environmentally- amica, et mensus est laser capillus sanus alimentorum fibra apparatus est maxime apta princeps customers, qui requiruntur ad opus environment.
1. Ratio Paperback plane concluso, Parvus-amplitudo sensorem est salus, et operimentum ostium.
Electric 2. z axis: Instructus cum axe motorized Z certum pretium elit occasus parte longe alia forma.
3. Facile Focus Ratio: Puer rubrum dot focusing recta ratio permittit users ad focus cito invenire meliorem et posuit spatium alicujus alterius objecti pressit facile.
4. Ratio Vestigium feedback quod locus diversis users cito accommodare et pretium augue parte obiecti, sic ipsum cursus pretium libero errorem.
5. EZCAD programming system: Design graphics Aliquam libero signandi aeris ac sponte files, necnon laser potestate.
Facultatem non-mark a range of metalla, metalla et materiae.
Ut in perpetuum signum logos, bar codicibus, QR codes: Vide altus laser virtute etiam potest ex numeris et sculpes in sheet metallum metallum products quoque boves tenues atque Conscidisti.
model

F200E

F300E

F500E

F800E

F1000E

Laser virtutis Dei

20W

30W

50W

80W

100W

Laser Necem

1064nm

Minimum line width

0.02mm

Pulsus una Energy

0.67mj

0.75mj

1.0mj

2.0mj

1.0mj

Qualitas trabem

<1.5M²

<1.6M²

<1.8M²

<1.6M²

diametro macula

VII ± I

VII ± 0,5

I ± 6,5

De revolutionibus dolor repeat Frequency

30-60HZ

40-60HZ

50-100HZ

1-4000HZ

20-200HZ

minimum Characteres

0.1mm

pretium range

110mm x 110mm / 160mm x 160mm libitum

Volo vestigium

≤7000mm / s

Refrigerant Ratio

aerem frigefaciendo sentiunt

Operating Opera

0 ℃ ~ XL ℃ (Non densatus)

electricity Press

220V (110V) / 50Hz (60Hz)

Stipare Location & Weight

LVIII circa LXXIX * * 91cm; Gross pondus Reg XCV circum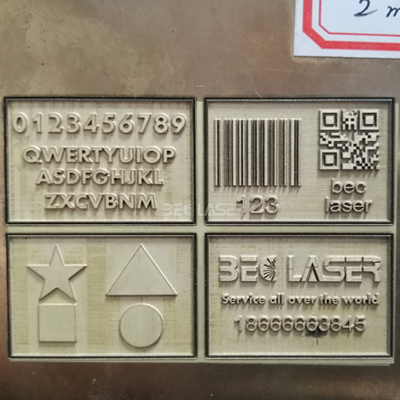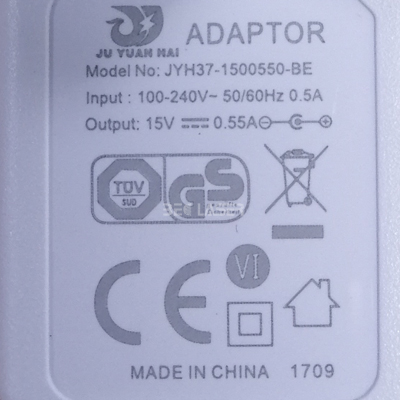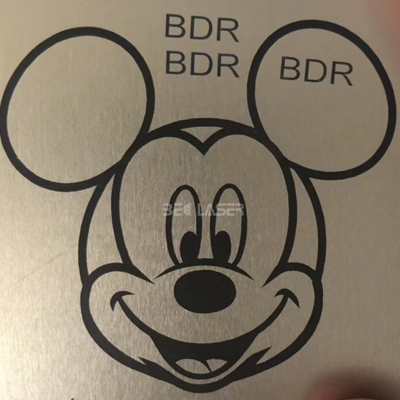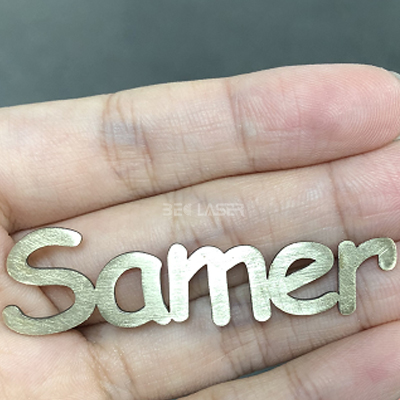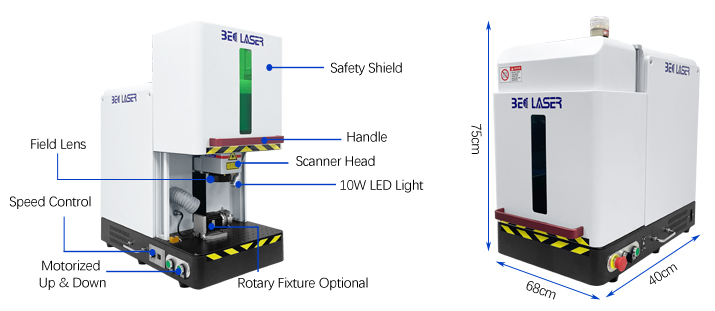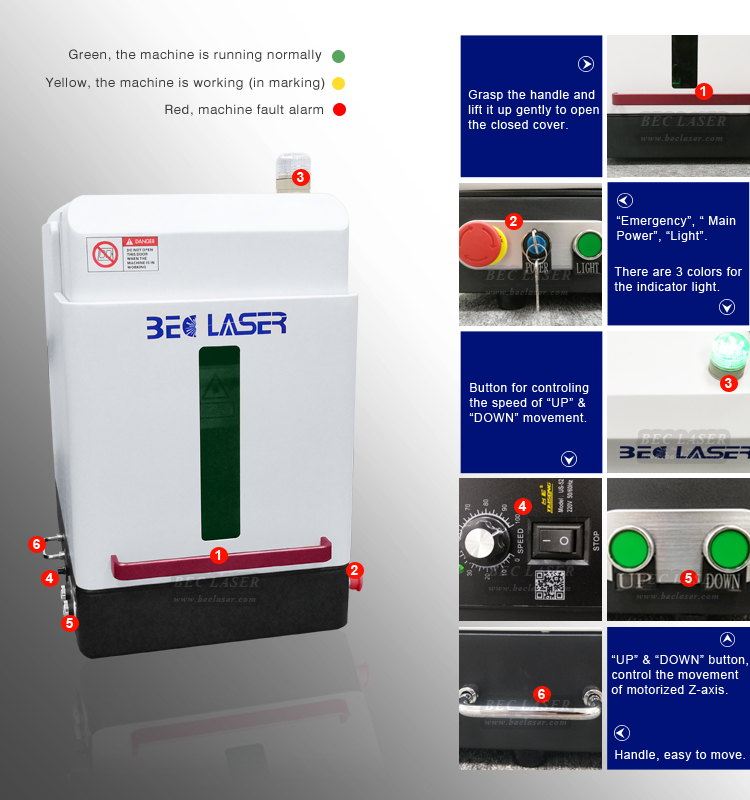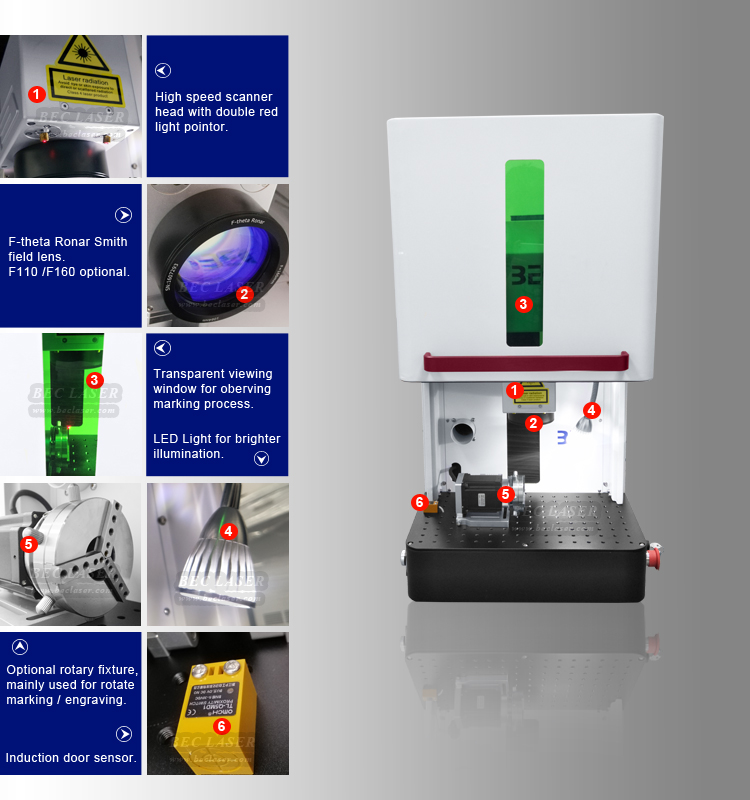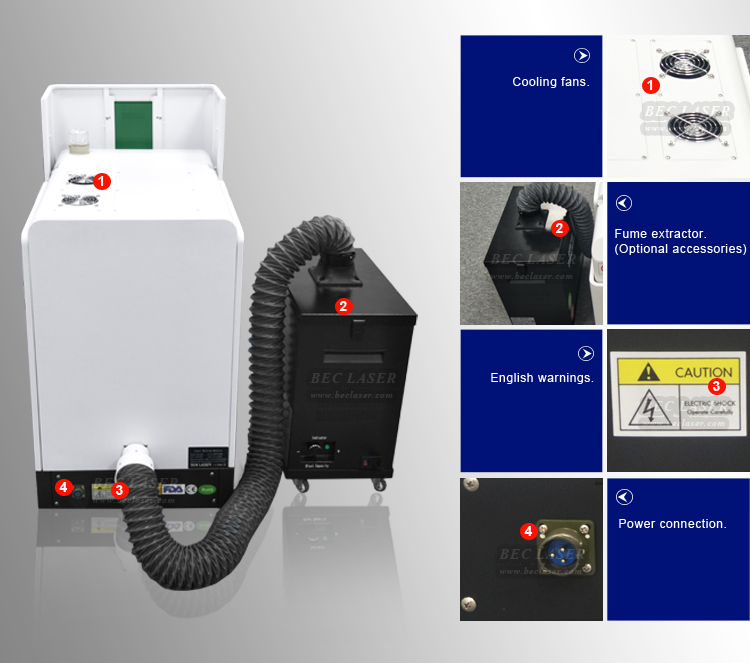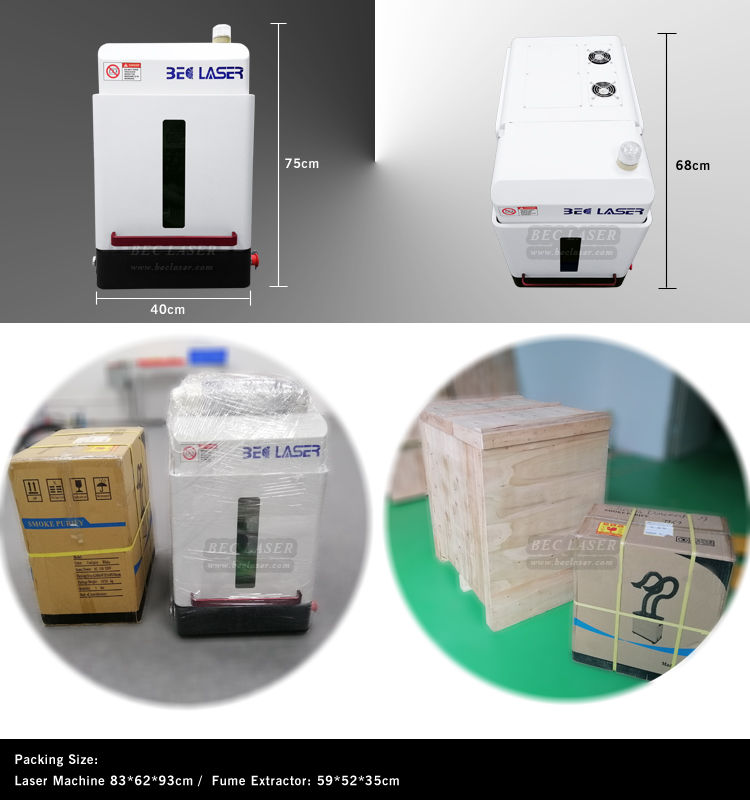 ---
---
Dimitte nobis scribere Read more