CO2 Laser Vestigium Machina - Portable Type
Portable CO2 laser laser capillus pretium pretium apparatus generation is a novus ratio. M. serie sunt, signatique sermones aptavit et plenus paro of metallum CQ2 laser irradiatio frequency fons paraverat, instructusque summus celeritate intuens galvanometer system focusing ratio tendit. Quod etiam machina stabilis princeps anti-industriae ope computatrum ratio itemque summus precise elevatio suggestus. Aerem frigefaciendo sentiunt capere modum, absque aliquo consumables. Potest operatur in continua XXIV horas working in altum stabilitatem, princeps praecisione, et excelsum celeritatem.
1. z Motorised axis, statim adjust sursum & deorsum.
2. inito manual sagittam electam cantharus ansa.
3. automated coding Support: date, et duo-dimensiva codice distinctio etc.
4. Quod operatio simplex est vita-longa sustentacionem-free, et defectum rate de optica fibra apparatus pretium est humilis.
5. Quod religio sit vitae longa, vita servitium est quod laser capillus (XLV) horas officii et ex tota anima et machina potest esse quamdiu 4-5 annis.
RA6 Ad sextum fuselage split consilio, spatio pacto magis - salvis, facile moveri, portable.
7. Stabilis laser capillus potentia output, princeps electro - opticus conversionem rate, princeps perspicuitati conducit et mensus est bonum effectus.
8. Support PLT confracto, intellegentia artificialis, et alia documenta BOW, directe per SHX, III font.
RA9 Ad nonum dicendum quod software pretium fortitudinem, FENESTRA in interface, compatible cum CorelDraw, autocad, etc. variis output of software files.
10. inito galvanometer ratio summus celeritas, summus praecisione et firmum perficientur.
Apparatus enim omnes fere non-esse idoneam metallum materiae, inter corium, Flexilis, lignum tabula, quis fermentum sit amet, organicum vitrum, Ceramic laterem materia plastica, marmoreæ quæ fundatæ Jade, vitrum, pannus, etc 
Late usus est in arts & artium corium products, specula, indumentis, Bamboo, lignum products, cibum, potum: electronic: communicationis instrumentis percutere solent, sarcina: color et vendo exemplum architecturae et industrias.
model

C200P

C300P

C550P

Laser virtutis Dei

20W

30W

55W

Laser Necem

10.64μm

Laser Type

CO2 laser radio frequency generantis

Minimum line width

0.12mm

frequency range

M2 <II

Sagaciter impermeability

± 0.005mm

minimum charactere

0.5mm

De revolutionibus virtute

10-100%

Volo vestigium

≤8000mm / s

pretium range

Latin: 100mm x 100mm / 150mm x 150mm / 175mm x 175mm

summam potestatem

≤500W

Refrigerant Ratio

aerem frigefaciendo sentiunt

electricity Press

220V (110V) / 50Hz (60Hz)

Stipare Location & Weight

XC circiter x 53cm × LVIII, 76KG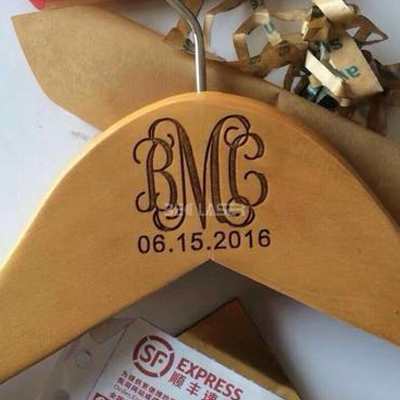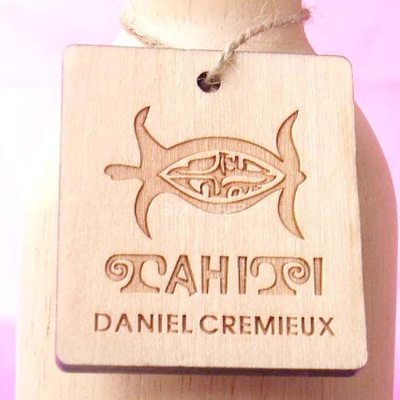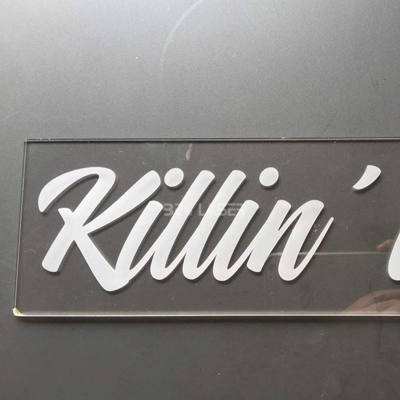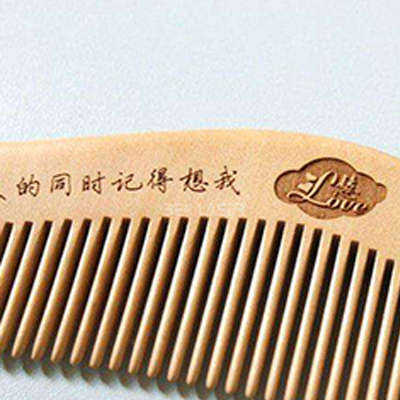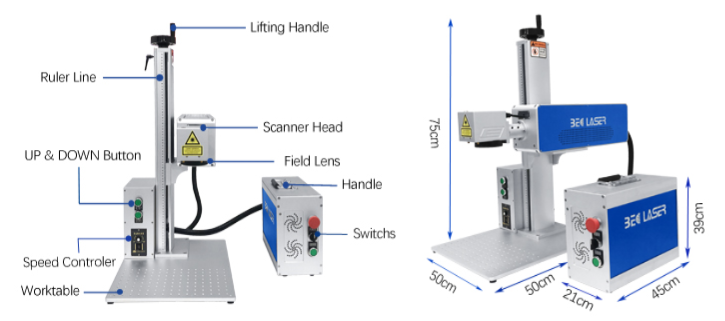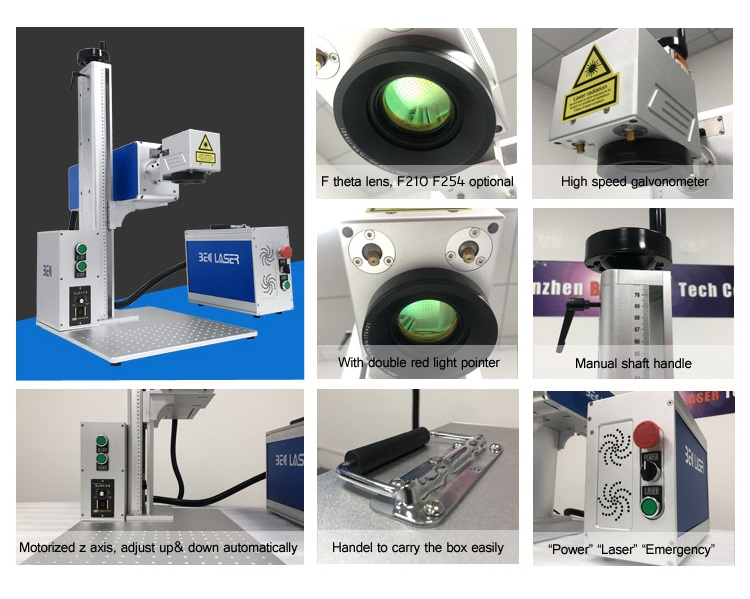 ---
priorem:
Laser Machina jewelry CAESUS
---
Dimitte nobis scribere Read more